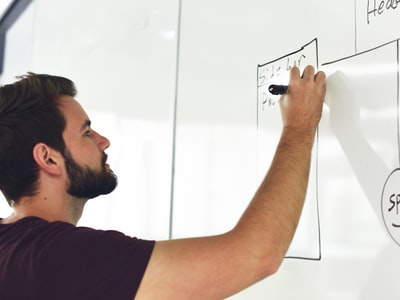 Completing homework shows students willingness to learn and dedication towards their goals.
Regularly completing homework helps student comprehend and cement the concepts.
Homework provides another opportunity to review classwork and prepare questions for class
Helps boost confidence as knowledge improves and student stays ahead of the class.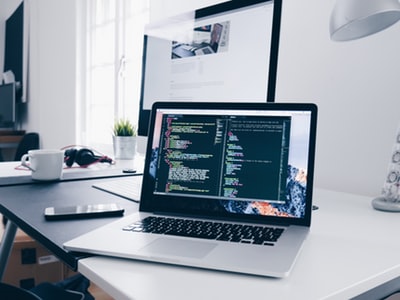 Helps develop a habit of completing tasks on time, and showing a sense of responsibility towards the student's work.

Daily assignments and homework keep track of the childs progress.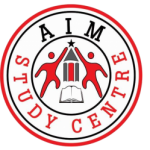 "If you want to achieve excellence, you can get there today. As of this second, quit doing less-than-excellent work."
Thomas J. Watson ~ American Businessman