AIM Study Centre
In-Person and Online Classes Available!
Our Difference
Low Student-Teacher Ratio
Weekly New Concepts
Personalized Education Plans
Experienced OCT certified tutors
Affordable Pricing & Flexible Time
---
AIM Study Centre has been serving the GTA since 2011
With an accurate AIM your child can strive in all areas of education.
Achieve your educational goals!
Our aim is to teach the ability to learn; not only achieve desired grades, but also instill the love of learning for life. From focusing on understanding rather than memorizing concepts to helping each child build on strengths and overcome weaknesses to help attain success.
Teaching every subject from Kindergarten to Grade 12, our tutoring centre is all your child needs to succeed in school. To improve the child's grades and studying habits, we assign daily homework and conduct daily check-ins with each student.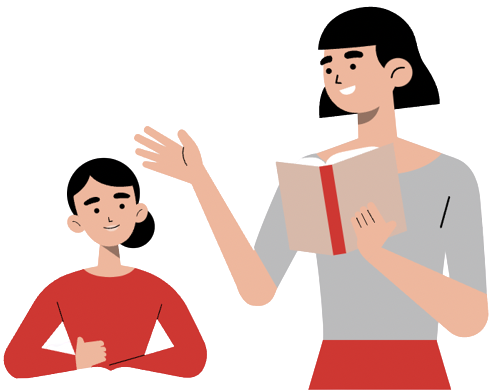 Contact Us
We would like to hear from you. If you have any questions, please feel free to contact us through phone, email or through our google form below!