AIM Study CENTRE
Tutoring JK – Grade 12
Providing personalized tutoring services, including 1 on 1 sessions and academic counselling for all grades from Kindergarten to Grade 12. We focus on core subjects such as Mathematics, English and Science with the aim of developing a strong and well rounded foundation to overcome all academic challenges.
We focus on each child individually by providing a vast array of content focused on understanding rather than memorizing.

Provide self explanatory materials and tools to help students tackle and master each subject at their own pace.

Focus on understanding rather than memorizing concepts.

Helping each child build on strengths and overcome weaknesses to help attain success.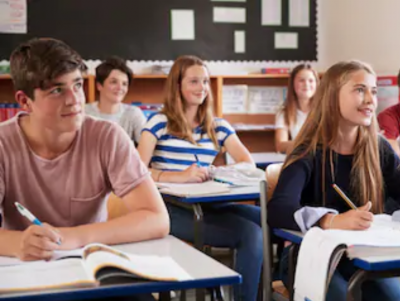 Teaching every subject from Kindergarten to Grade 12, our tutoring centre is all your child needs to succeed in school.

To improve the child's grades and studying habits, we assign daily homework and conduct daily check-ins with each student.

Our aim is to teach the ability to learn; not only achieve desired grades, but also instill the love of learning for life.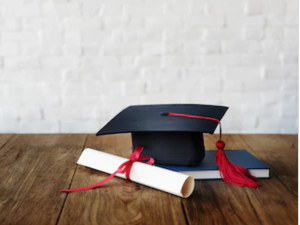 Preparing students to achieve their goals, dream universities and scholastic success, by helping create a roadmap that fits their needs.


Mentoring for Regional Program like IB, IBT, AP, Sci-Tech, SHSM to build high achievers and boost the student's scholastic success from a young age

Academic and Career Counselling to choose the best programs for the students applying to colleges and Universities.

Education + AIM
With an accurate AIM your child can strive in all areas of education. AIM Study Centre effectively guides each student on the best path to achieve their goals and desires.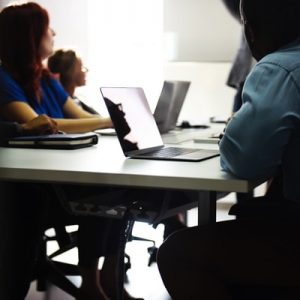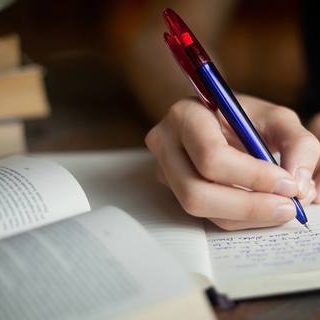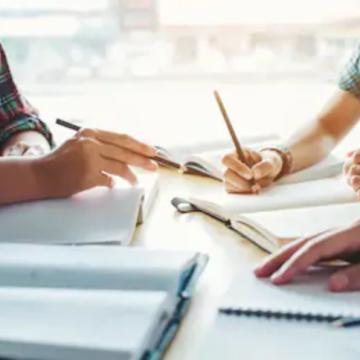 Contact Us
We would like to hear from you. If you have any questions, please feel free to contact us through phone, email or through our website.
2051 Williams Parkway East, Unit 1 & 2, Brampton ON L6S5T3