Study from the comfort of your home!
Students can now register for online classes and receive instructional sessions along with homework assignments!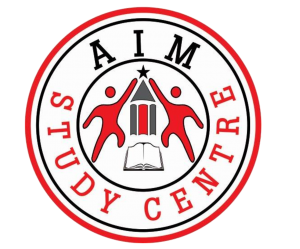 Flexible Class Schedules
Homework Assignments
Live Interaction
Classes by Ontario Certified Teacher
Benefit of Online Classes
"We're empowering the future of tomorrow with the use of technology today."
– Preet Bal Sahrawat, OCT
Through online classes we are able to provide content tailored to your child's needs with live lessons delivering the knowledge and homework enforcing the practice, required to succeed in the classroom. Our class schedules allow students to study on their own time, but without losing the necessary routine and discipline of in class learning.